Ready to Start a Custom Building Project? Get In Touch Today
Harmony Homes is a family owned home construction business serving Eastern Ontario from Port Hope to Kingston, including north to Bancroft, and south to Prince Edward County. We are based in Foxboro, just on the edge of Belleville.
Our commitment to three key elements within our company ensure our customer satisfaction and long term relationship maintenance:
Integrity 
Quality
Communication
Whether you have a custom home design in mind or need initial guidance in the planning process, we are able to develop your dreams and ideas into a reality that fits you/your family and your budget. 
Often, we conduct site visits on a vacant lot to discuss locations, grading, and other related issues that can impact the client's purchase positively or negatively.
Get to know the Harmony Homes team! Details on our staff are coming soon! In the meantime, here's a photo of several employees and loved ones at a recent event: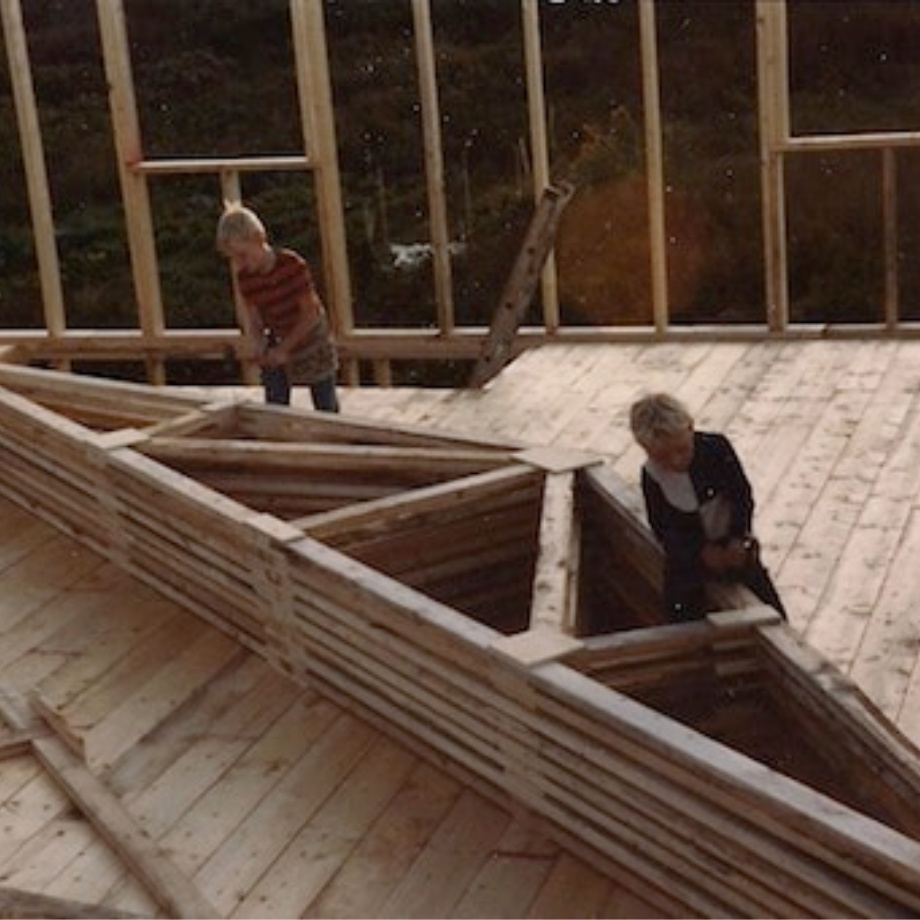 Having been blessed to grow up in a family that operated a custom woodworking business, our early exposure to construction and commitment to clients' needs instilled a deep sense of ethics and morals on which our company is built on today.
Our broad range of experience covering raw land development, multi-unit residential, high-end custom homes, and commercial construction positions us to meet whatever need is presented in your construction project.
Feel free to request references from various clients we have served by contacting us here. Referrals remain to be our most vital marketing presence.
To focus only on our business growth and presence in the home construction market would be short of our personal/life "balance" efforts. We feel it's also important to invest annually, in our local community programs/sponsors, and overseas where basic living/housing resources are lacking.
Thank you for reviewing our company's background. We look forward to serving you in the future.