Custom Home Builder in Belleville, On
New Home Builder & Commercial Construction
CONSTRUCTION & DEVELOPMENT SERVICES
Building Excellence With Integrity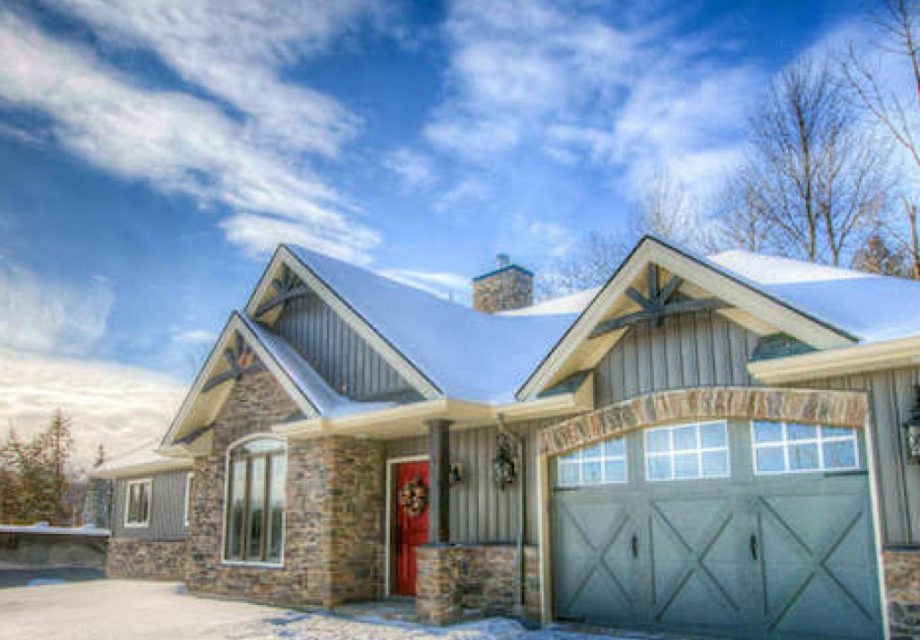 Whether it's a basic bungalow or luxury estate, we are experts in designing and building high quality homes that meet your vision and budget. Our team works closely with each client to give them the attention they deserve throughout the process; communication and trust are key in each project.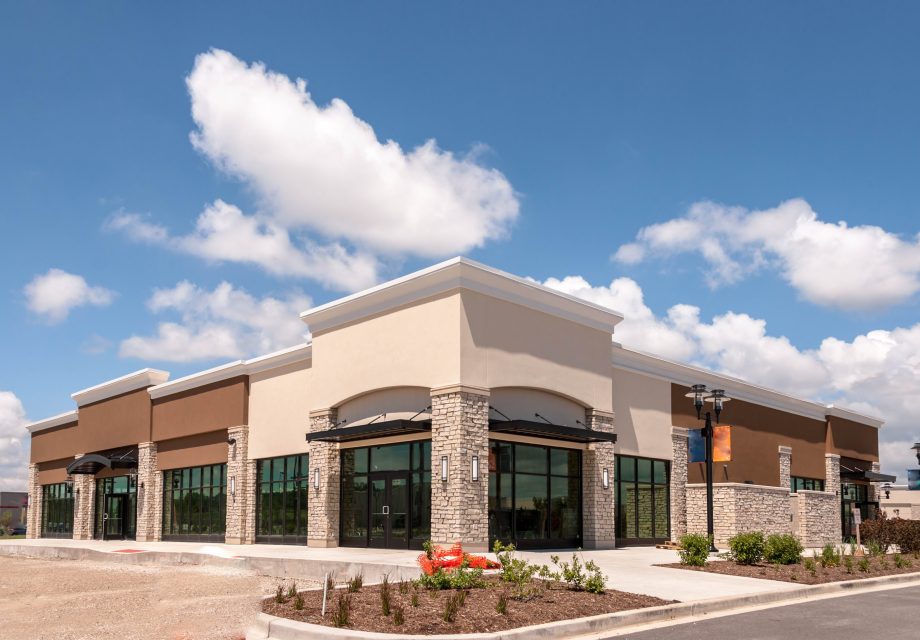 From designs to the finished product, Harmony Homes can bring your custom commercial facility come to life! We have the resources and expertise for commercial building developments such as office spaces, salons, restaurants, multi-units, retail stores, and more.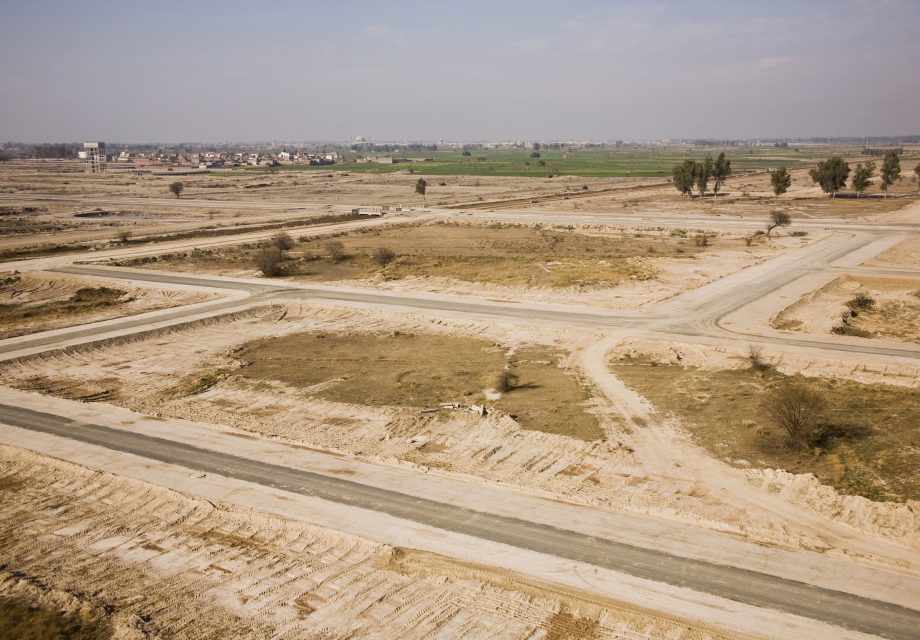 Successful residential and commercial real estate investments begin with land development. Harmony Homes is experienced in the land development process, and offers free consultations to those who need guidance to take the next steps in their land investment.
"Harmony Homes is second to none as a new home builder in the Belleville and Quinte area in my opinion, and if you are looking to have a new home built or to renovate your existing home you cannot go wrong with entrusting your project with a builder like Harmony Homes"
"Once our new custom home construction was underway it was amazing to see how efficient they were, within no time we had a beautiful house standing tall with no detail left untouched."
"We lost our home in a fire and chose to work with Harmony Homes to rebuild after the tragic loss. We chose a home plan and adapted it to our our needs and Tom arranged to have this all redesigned for us within our Canadian Codes etc. We would highly recommend Harmony Homes!"
Our previous home was lost to fire, Mr Streek was highly referred to me along with a few other local contractors for the rebuild process. We had no doubt we wanted Harmony Homes to to build our house. The quality of the work and the time they put into the job really stands out, and we constantly receive comments now that we have moved in.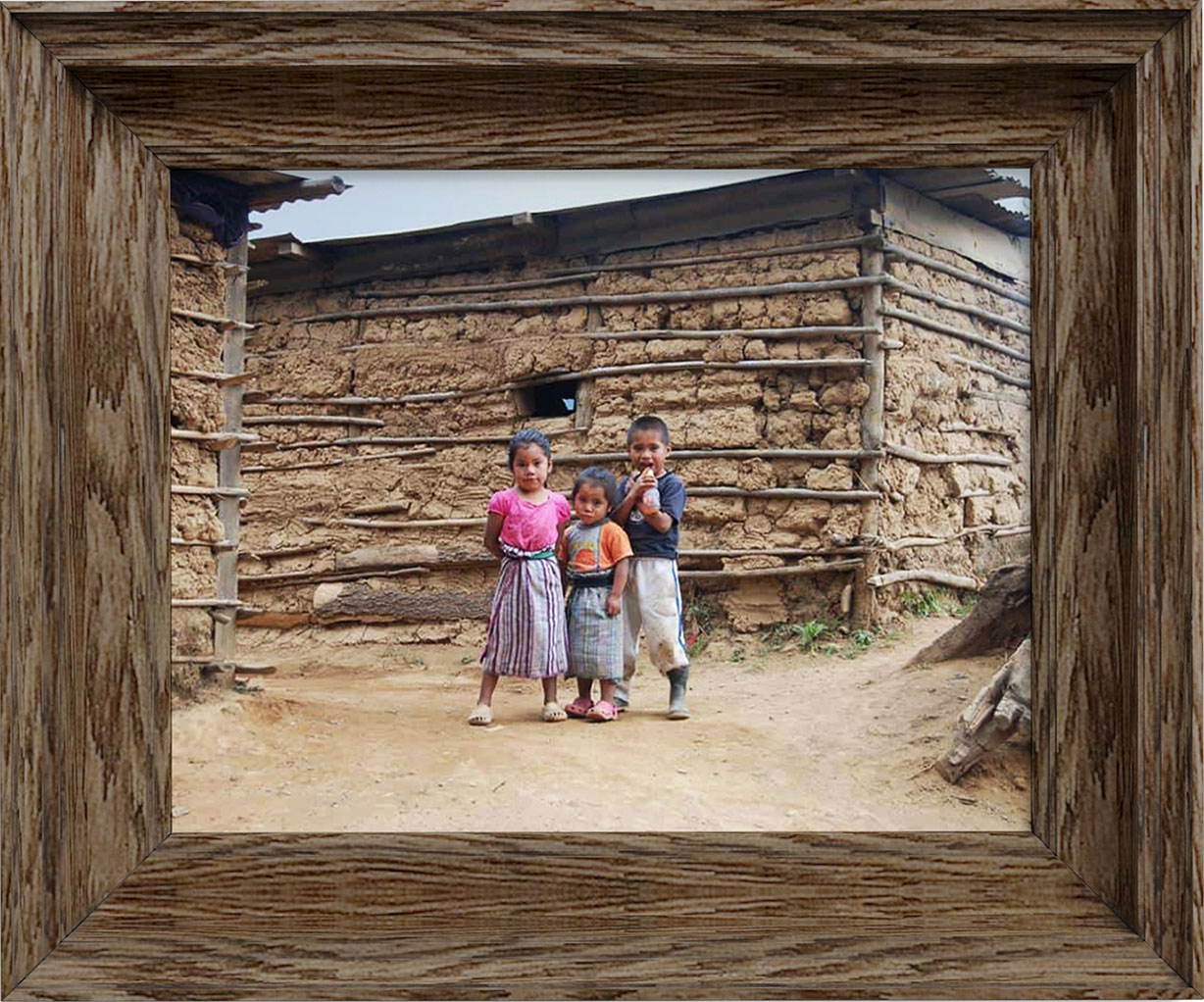 Improving The Lives Of Those We Encounter
From each new home construction or commercial building project we complete, we dedicate a portion of our profits to provide a better quality of life for our friends in Guatemala.
Ready to Start a New Home Building Project? Get In Touch Today
"Better a Good Name Than Great Riches"
Harmony Homes is a family owned and operating custom home building and commercial construction business serving regions in South-Eastern Ontario–Cobourg, Brighton, Quinte West, Madoc, Belleville, Prince Edward County, Napanee, Kingston, and Brockville.
8125 Hwy 62, Foxboro, Ontario, K0K 2B0. Just north of Belleville.