Ready to Start a Custom Building Project? Get In Touch Today
At Harmony Homes, we feel privileged to live in Canada where blessings surround us each day. We have partnered with local efforts to provide financial resources/profit, from each new home we build, to better the quality of life for the people of Guatemala. The funds provided help to purchase livestock, supplies for building, create employment opportunities and more. Through each family we build for here in Canada, we support this cause on their behalf — Creating a great spirit of teamwork, and collective investment into the present and future needs in Guatemala.
In the summer of 2015, Nicole and our daughter Hannah were privileged to travel to Guatemala, and be part of a team who built homes, latrines, and stoves for families in need. Since then, our family has repeatedly visited Guatemala in continued support of local initiatives by raising awareness and maintaining deep relationships to address the communities' needs. To all our past and present clients, thank you for enabling us to be part of something so life changing!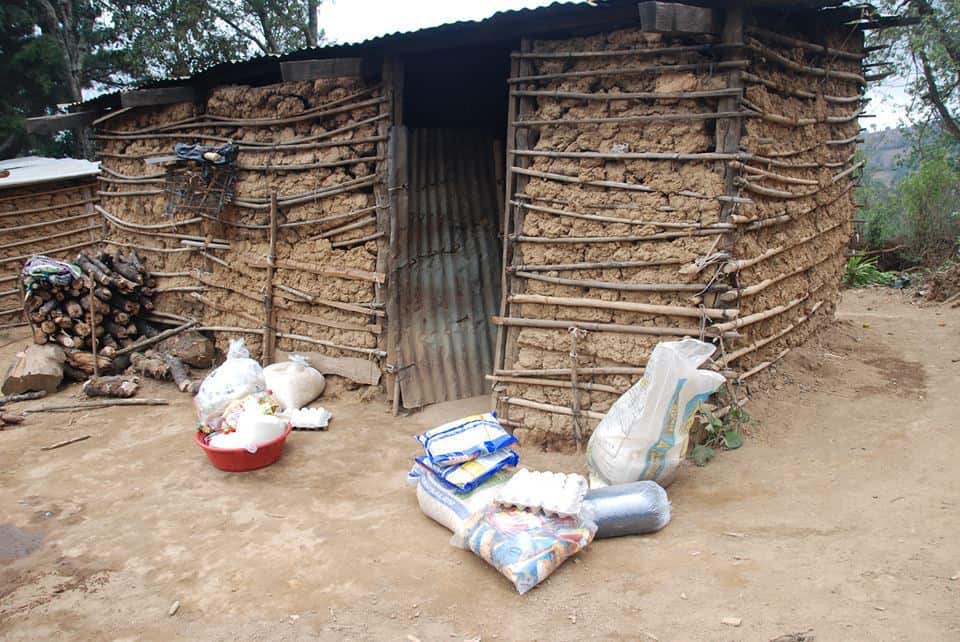 Here's a mud and clay hut in a village in Guatemala. We've sponsored and rebuilt this family a new home. Check out the difference in the pictures below!
Exterior walls for improved structure
Metal roof for sustainability
Windows & Doors