Turn-Key Construction Services
Ready to Start a Custom Building Project? Get In Touch Today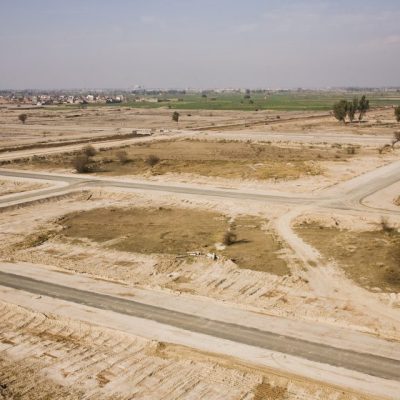 Successful real estate starts with proper land development. If you are looking for a team that understands the importance of doing it right, contact us today.
Expedited removal of an existing structure. We communicate with the building department that issue demolition permits and facilitate the early stages of the site management process.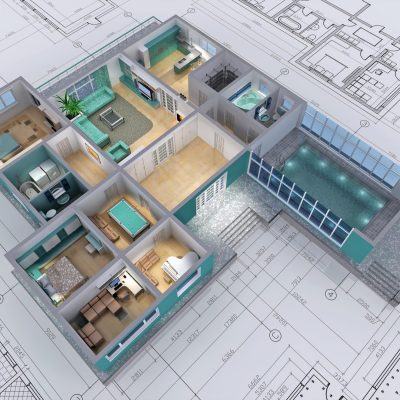 We provide architectural design services even if you don't need us to do the building. Our in-house architectural technologist can provide drawings, blueprints, 3D renderings, and more.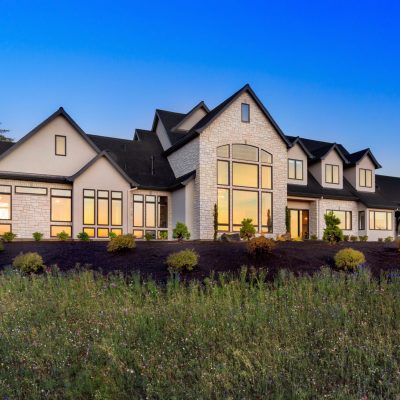 Our building team excels in attention to detail, quality craftsmanship and project management at each step of the construction process – Providing you with peace-of-mind from beginning to end.